American actor, film producer and dancer

Channing Tatum - is an American actor and film producer. Tatum was born and raised in Cullman, Alabama.
The origin of Channing Tatum
His mother Kay is an airline worker. Channing's father, Glenn Tatum, worked in construction. Channing Tatum has a sister whose name is Paige. Tatum's ancestry includes German, Irish, French, and Native American. His family moved to Mississippi when he was six. Channing Tatum grew up in the bayous near the Mississippi River. He lived there in a rural setting.
Channing Tatum and beginning of the carrer
Channing Tatum began his career as a dancer. In 2000 Tatum appeared as a dancer in Ricky Martin's "She Bangs" music video. Moreover Channing worked as a model. His experience in the fashion industry began as a model working for such noted clients such as "Armani" and "Abercrombie & Fitch". In a while Channing Tatum moved into television commercials, landing national spots for "Mountain Dew" and "Pepsi" in 2002.
Commercially succesful films of Channing Tatum
 Channing Tatum appeared in many commercially successful films. His most notable and memorable works are roles in such movies as "Step Up", "G.I. Joe: The Rise of Cobra", "Dear John", "The Vow", "21 Jump Street", "Magic Mike" and "G.I. Joe: Retaliation".
Other popular movies of Channing Tatum
He has also starred in "Coach Carter", "She's the Man", "A Guide to Recognizing Your Saints", "Fighting" and "The Dilemma". Channing Tatum is popular among his fans for his dramatic performances in "Dear John" and "The Vow". Nevertheless Channing Tatum has also ventured into more comedic roles. At the very beginning of his career he used to work as a dancer, model, and even stripper.
Personal Life of Channing Tatum
Channing Tatum met actress Jenna Dewan on the set of their movie "Step Up" in 2006. Channing and Jenna Dewan became engaged in September 2008 in Maui, Hawaii. On July 11, 2009, they married in Malibu, California. In December 2012, the couple of actors announced that they are expecting their first child.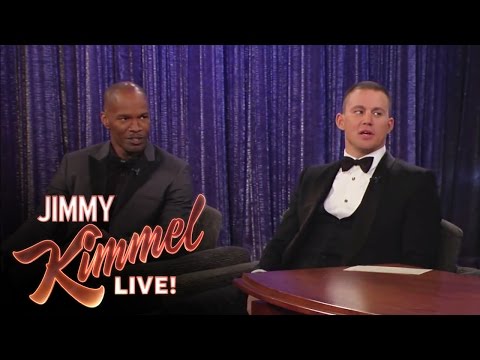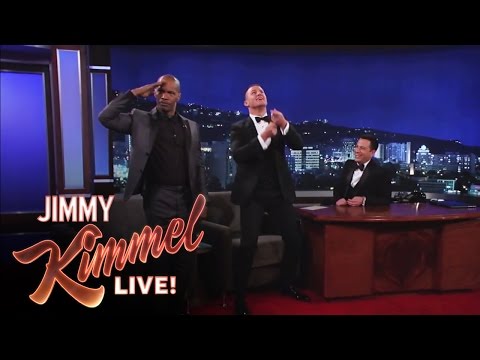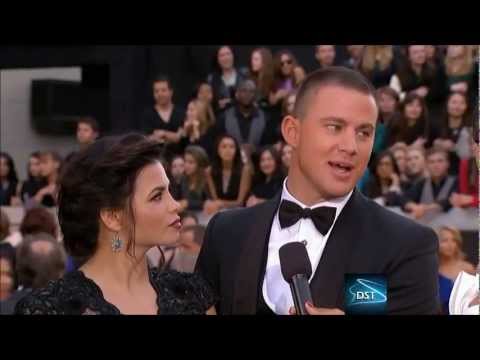 YOU MAY ALSO LIKE